Sincerely, Acorn
Published on September 8, 2021
---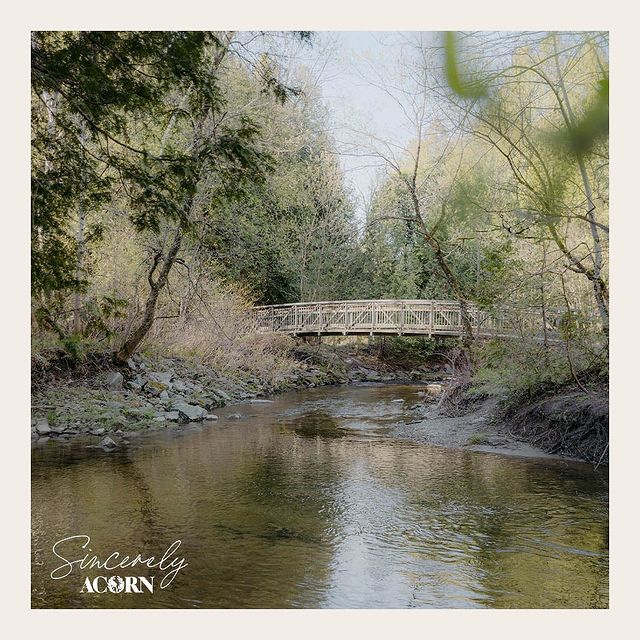 Location: 665 Taunton Road
Municipality: Whitby
Home Types: Townhomes
Walk Score: 45/100
Transit Score: 35/100
Bike Score: 62/100
Developer: Acorn Developments
Prices: From the mid $800,000s
Introducing Sincerely, Acorn – a new townhome development in Whitby by Acorn Developments, which is launching in fall 2021.
Development Details – Sincerely, Acorn
Few details have been made available by the developer so far. The development will contain four townhome blocks, located on the southwest side of Thickson Rd and Taunton Rd East. The design of the homes is inspired by Nordic architecture and the homes will include contemporary features for a modern feel.
Sincerely, Acorn is being promoted by our sister company and we are a platinum VIP broker for the project. That means we expect to have updates and information as soon as it is available and we will have excellent access to the project once sales begin. TO benefit from our VIP access, register with us today.
Neighbourhood Details
Sincerely, Acorn is located in the east of Whitby and on the northern edge of the developed area of the town. That means it is just a short four-minute drive on relatively quiet roads to get to Highway 407. In the opposite direction, Highway 401 is a nine-minute drive away and Whitby GO station is as little as 14 minutes away, meaning there are great options for anyone commuting to Toronto or other locations in the GTA.
Just 1km west of Sincerely, Acorn is Taunton Gardens shopping centre – an outdoor shopping centre with a wide range of big-name stores, restaurants, and other businesses. Among other things, the shopping centre has a Canadian Tire, Home Depot, Winners, SportChek, HomeSense, Staples, Farm Boy and LA Fitness, meaning it caters to many of the needs of local residents. Elsewhere, the area has plenty of parks for people to enjoy and slightly farther away are some popular conservation areas with excellent nature trails and wildlife to appreciate.
For more details on the neighbourhood and the development itself, register with us today and connect with one of our sales representatives.